Knoxville Yacht Sales: Brokerage, Tiara Yachts, Tiara Sport, AB Inflatables Dealer
Welcome To The Knoxville Yacht Sales Blog!
Knoxville Yacht Sales is proud to offer boat brokerage and new boat sales to the Tennessee and Northern Alabama areas. with over 35 years combined experience in the marine industry, our team is here to help you buy or sell your next vessel.
This blog will be utilized to bring our customers and clients news on: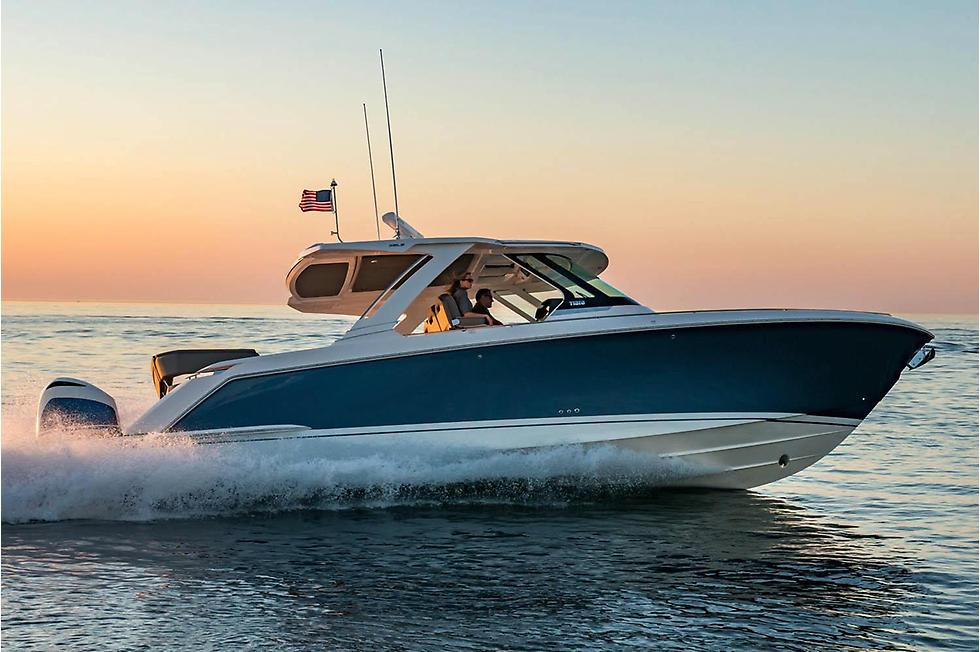 Boating Industry News

Knoxville Yacht Sales Updates

Tiara Yachts and Tiara Sport Updates

AB Inflatables

Boating Related Topics

And More!
Read more about the services Knoxville Yacht Sales offers below including brokerage and new boat sales!
Brokerage
Our Tennessee Yacht Brokers are certified professionals and use industry leading marketing techniques in order to gain maximum exposure for your vessel. Knoxville Yacht Sales has the ability to take trades which opens up the market to current boat owners who need to sell their own boat first. This combination of experienced brokers, cutting edge marketing, and the ability to take trades makes Knoxville Yacht Sales the premier choice for listing your boat.
Ready to list? Click here to get started!
New Boat Sales: Tiara Yachts, Tiara Sport, and AB Inflatables.
Knoxville Yacht Sales currently offers three classes of Tiara Yachts including the Coupe, Flybridge, and Open series which all have varying length choices. From the distinctive Tiara Yachts 39 Open to the Tiara Yachts 53 Flybridge, there is a Tiara that fits your needs perfectly!
The Tiara Sport series offers LS and LX model choices which both focus on luxury and sport yachting with outboard power. From the Tiara Sport 34 LX to the Tiara Sport 43 LS, the Sport series is built to meet performance demands while maintaining a comfortable ride for you and your family.
If you are in the market for an inflatable built with superior construction, Knoxville Yacht Sales AB Inflatables options will be a perfect fit. From a simple dinghy such as the AB Inflatables Mares 10 VSX all the way to a full on center console with a T-Top on the AB Inflatables 28 VST, this renowned brand is known for customer satisfaction.
Want To Learn More?
The links below will help you navigate our website and answer any questions you may have!
Broker Your Vessel With Knoxville Yacht Sales
Back