About Knoxville Yacht Sales
Knoxville Yacht Sales was founded by Justin Goins in order to bring exceptional customer service, boating knowledge, and professionalism to the Knoxville, Tennessee boating market. With a combined 35+ years of marine experience between the Knoxville Yacht Sales crew, we are proud to offer new Tiara Yachts, Tiara Sport, and AB Inflatables to the Tennessee and Northern Alabama markets as well as brokerage services.
Brokerage

:
Our Tennessee yacht brokers specialize in vessels over thirty feet and will work with you to ensure a fast and professional sales experience. Knoxville Yacht Sales utilizes industry leading marketing strategies as well as a massive network to bring your listing to the forefront of the boating world.
If you are interested in listing your vessel with Knoxville Yacht Sales, please click here or call us direct at (865)-740-6838.
Tiara Yachts And Tiara Sport Models From Knoxville Yacht Sales
Knoxville Yacht Sales is the premier Tennessee and Northern Alabama Tiara Yachts and Tiara Sport dealership. If you are in the market for a Tiara or Tiara Sport, look no further! Click any of the models below to learn more
Tiara Yachts Models offered by Knoxville Yacht Sales
Open Series
Flybridge Series
Coupe Series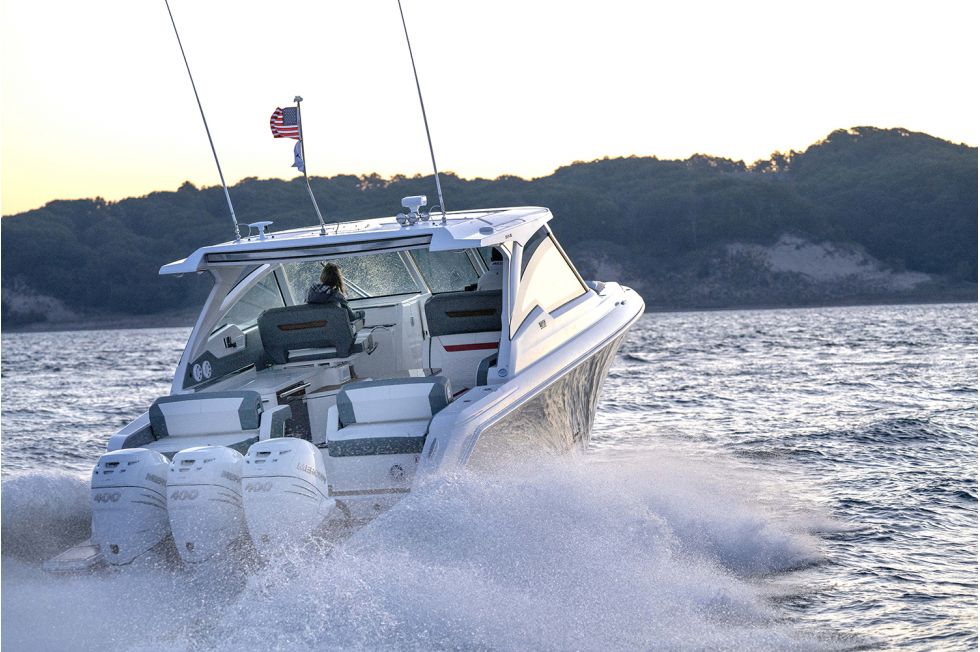 Tiara Sport Models offered by Knoxville Yacht Sales
LS Series
LX Series
AB Inflatables Models Offered By Knoxville Yacht Sales
With close to 15 model series available featuring everything from the AB Inflatables Oceanus 28 VST to the AB Inflatables ABJET 330, the best way to explore the Knoxville Yacht Sales AB Inflatables line is to click here. Please reach out to anyone of us here at Knoxville Yacht Sales with any questions.
Looking Forward With Knoxville Yacht Sales
We understand the value of time on the water and are proud to offer this opportunity to our clients. If you are in the market for a Tiara, Tiara Sport, Ab Inflatable, or would like to list your vessel with our experienced brokers, please contact us!