AB Inflatables Boat Dealer | Knoxville Yacht Sales
AB Inflatables Boat Dealer | Knoxville Yacht Sales
Whether you are looking for a dinghy for your larger vessel, or a full on center console with a T-top, AB Inflatables has a vessel that fits your needs. For four decades, AB Inflatables has consistently created industry leading vessels and Knoxville Yacht Sales is proud to be a part of this legacy.
AB Inflatables Nautilus Series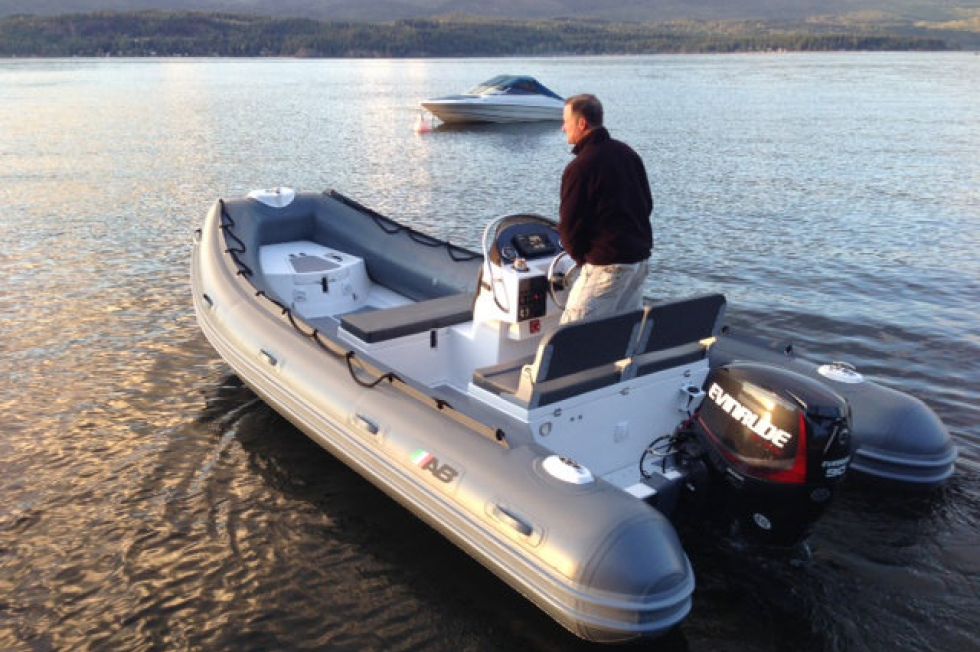 The Nautilus series ranges from the Nautilus 11 DLX up to the Nautilus 19 DLX. This series is perfect as a tender or a standalone vessel for boaters looking for a fun weekend on the water. Currently available in 8 models, click the link above to shop the AB Inflatable Nautilus Series.
The Oceanus Series offers some of the largest vessels available from AB Inflatables including the Oceanus 28 VST featuring twin outboards and an optional T-top. Built for performance, the Oceanus series has a model for every type of boater and will keep passengers dry.
Built to be the perfect tender, the Alumina series is lightweight enough for a davit, yet durable enough to help you reach the shore. Ranging from 9.5-18 feet and with a multitude of options, if you are in the market for a tender, the Alumina Series is the right fit.
The Mares Series rewrites the book on light weight tenders and will have you at the dock in no time. Small yet comfortable, the 10 VSX and 12 VSX ride dry and offer seating for you and your friends.
Designed for maximum durability, performance, and comfort...the Navigo line is built for those looking for an open tender. Ranging from the Navigo 8 VS all the way to the Navigo 19 VS ( carrying capacity 15!), the Navigo line is perfect for those with a larger crew.
The Ventus series features lightweight tenders that offer high performance and speeds. With a full v-shape hull and an additional air chamber, the Ventus series remains extremely safe while offering a reliable tender. Contact Knoxville Yacht Sales today to learn more about the AB Inflatables Ventus series.
The first marine-grade aluminum-hull inflatables to hit the US market, the Lammina series is durable and will keep riders high and dry. With lengths ranging from 8-16 Feet, the Lammina series is a great fit for boaters looking to reach rocky shores, sandy beaches, or simply need a reliable smaller sized vessel.
Built with a center seat, the AB Rider series is for anyone seeking an exhilarating water experience. Fuel efficiency, lightweight, and with plenty of storage, the Rider series with an outboard is a unique and fun way to cruise the waterways.
Featuring deep V hulls and rugged design, the A series is built for serious boating. From rescue to commercial operations, the A Series can be configured inside to fit your boating needs and is one of the most versatile inflatables on the market today.
AB Inflatables AS Series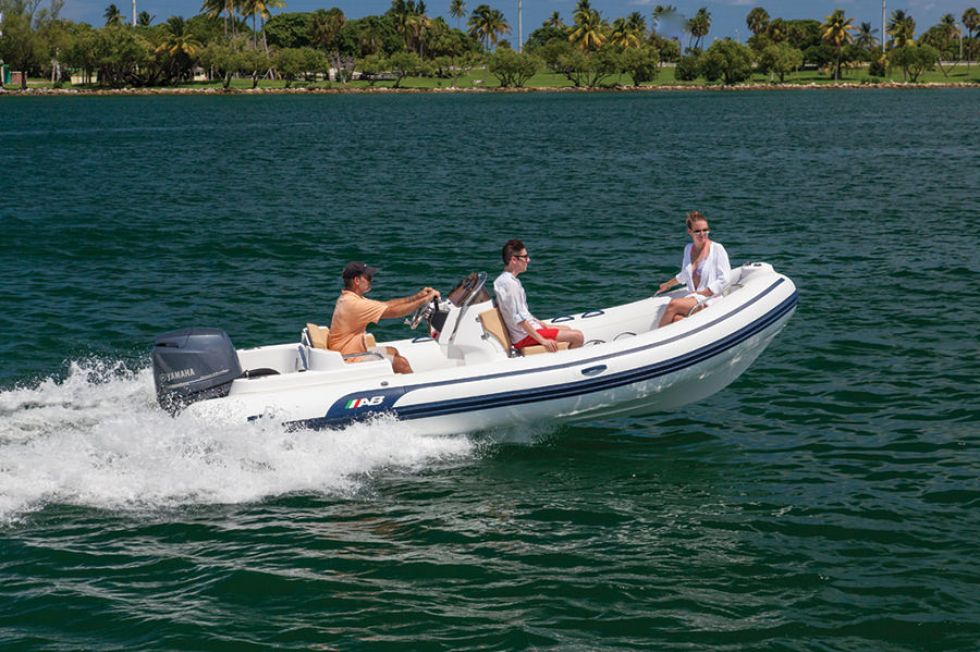 The AS series is built for rescue and commercial operations and can navigate flooded areas, shallow waters, and other variable conditions with ease. Utilizing marine grade aluminum and 1670 D-tex CSM fabric, the AS Series is the most durable boat on the market.
AB Inflatables Profile F Series
Built with an open design, the F series is easily customizable to fit your professional boating needs. With a fiberglass reinforced hull, the F series will handle critical situations with unsurpassed performance.
AB Inflatables Profile A-XHD Series
The Profile A-XHD line is built for professionals who will face the harshest conditions. Completely customizable, robust internal construction, and a ¼ inch aluminum hull make this the boat of choice among military and commercial operations.
AB Inflatables Profile AB Jet Series
Known worldwide as the standard for quality jet boats, the AB Jet Series offers comfort, safety, and performance. Available in two lengths, if you are in the market for a jet powered tender...look no further.
Ready To Purchase an AB Inflatable From Knoxville Yacht Sales?
If you are ready to move forward with an AB Inflatable or have questions, we would love to speak with you! Simply click here to contact us direct or call us at (865) 740-6938.
Back